Lavish Detailing & Coating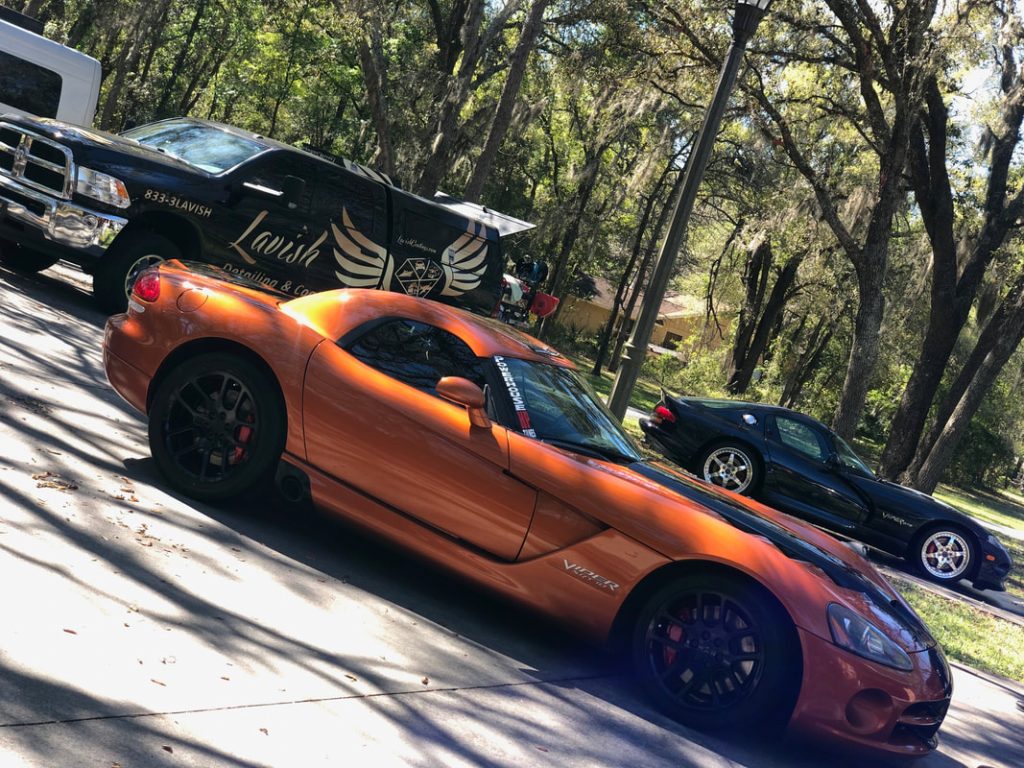 Mobile detailing and coating for high end vehicles.
This business works completely mobile and can travel to you with all the right equipment that it takes to handle a proper detailing job for your special ride. When I talked to Tiffany, she told me all about the things that they have planned for their mobile detailing company in Orlando. She explained the difference in the way that they do business for their clients. Lavish Detailing and Coating provides high quality car detailing with an extra focus on the small details.
I know whenever I am looking for a place to wash my car and treat it right, I always have to check the reviews that people have left. I drive a newer WRX that I like to keep looking spotless most of the time. So, I have to make sure the people that work on my car really know what they are doing. Also, most car enthusiasts prefer closer attention given to their ride when it is being cleaned up. At Lavish Detailing and Coating, customers can expect that type of treatment.
Luxury Vehicle Detailing in Orlando.
The business owners of this detailing service are both motivated individuals looking to make big things happen in the car detailing industry. They have plans to take their business completely mobile across multiple states. They have all the professional equipment that it takes to clean and protect your boat or automobile from wherever you may need service.
When it comes to providing a high quality detailing job to a high end boat or automobile, these guys definitely have the attention to detail that you would want out of the professional that you pick to clean your valuable ride. They have the industry's leading brands when it comes to the coating that you can have placed on your car. This one was really interesting because us car enthusiasts love to keep our cars looking clean all the time. Tiffany told me about the coatings that they provide, which can be placed as a protective barrier for your paint. Not only that, but the coating really brings out that showroom shine. If you need your car to look clean for much longer, you should definitely look into the different solutions that these guys are able to give you.
For those with large boats that take forever to wash and keep up with, they've got you covered here too! Lavish Detailing & Coating provides boat owners the most convenient help that they need to make sure that their boat is kept up with. From washing off sea water, to cleaning, and then detailing. This company can handle it all. If you are looking for a professional team to clean your awesome car or boat, check out there website and give them a call. Their solutions really sound like it can make your life a whole lot easier, and it will have you looking good whenever you pull up to a car meet!