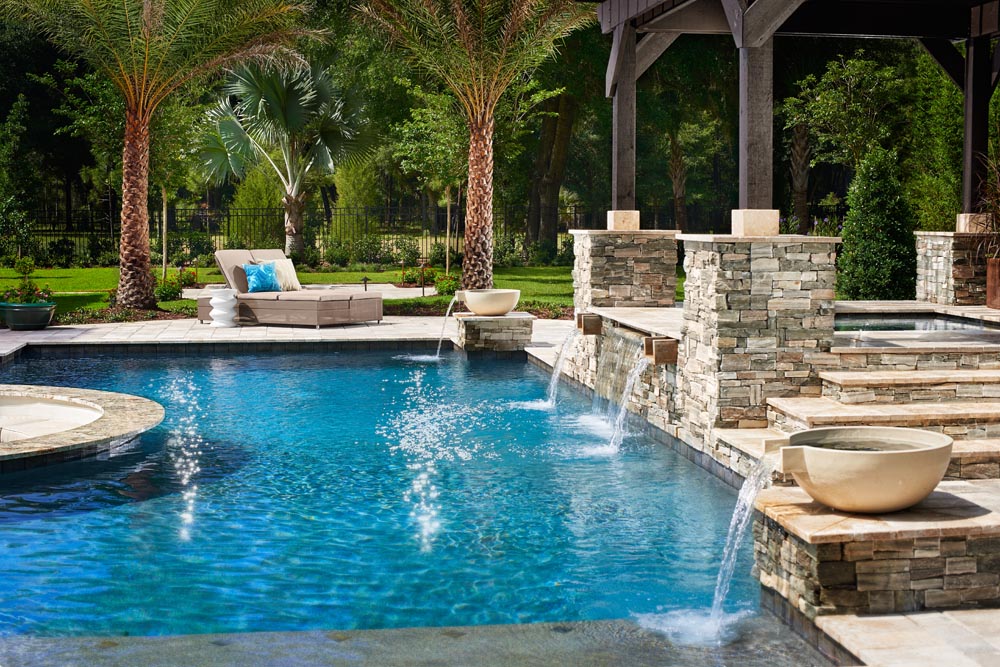 Bob's Pools and Screens. Central Florida Pool Builder and Screen Installation.
Located in Casselberry, Bob's Pools and Screens has been serving Titusville, Maitland, and surrounding cities with their high quality pool construction services. This family owned business was established in 1974 and has since been an excellent source for Orlando pool construction contractors. Those who get their pools or screen enclosures built by this business can expect a thorough process from start to finish. Staffed with even expert pool design consultants, you can be sure to get a quality pool construction taken care of by this great team experienced pool contractors.
I got the chance to interview Jessica. Who although was not born in the same family as the business owners, she said that she felt like this job had quickly become like her second family away from home. This was really great to hear because most people nowadays could never say the same about their jobs. This showed me that this business must have been established properly if their employees could give such feedback. Many contractor businesses struggle to form the close bond between their team members that it takes to grow and scale while still maintaining a good track record for their work. If you check out their Google reviews you will find that they have been providing excellent pool building services in Orlando and the surrounding areas.
Jessica takes care of her customers by being there for them from start to finish. She starts by giving an inspection of the property to be able to gather all the right information for the given job. Then she will take all that info and put it together with a 3d rendering to make sure that the design will work with the space and budget they are using. After that, the pool building begins.
Bob's Pools and Screens has provided the community with some pretty incredible work throughout the past. After chatting with Jessica, I was surprised to hear that some of the most beautiful pools and outdoor areas in Orlando where created by them! They have done much work in commercial areas like for plenty of upscale hotels.
Bob introduced screen enclosure building to their services after getting the help from his son, Eric. After this business move, they were able to continue growing their business with now an extra area of services to provide. If you are in need of a commercial pool builder, or even just a pool contractor for your home, you should check out their website and give them a call to ask how much it could cost to bring a beautiful pool to your home or business. Many Floridians already enjoy a pool in their homes, but others are still left out on all the benefits of having a personal pool. Definitely check these guys out if you need a screen enclosure in Orlando. You may surprised how easy it can be to get the pool area of your dreams with Bob's Pools and Screens.