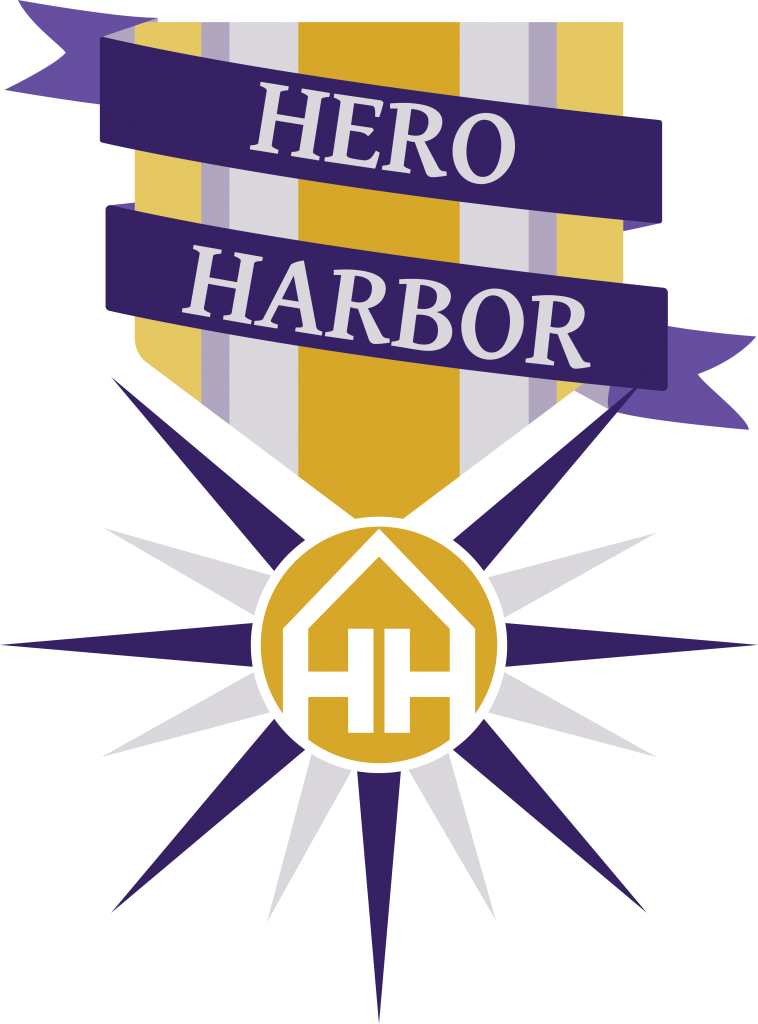 Hero Harbor is THE nonprofit tech solution for First Responders, Law Enforcement, Military, their Families and Supporters.
Whether you are seeking a shoulder or have one to offer, there is no better support system than men and women who have walked that same mile. Only a fellow Hero understands the unique challenges of the job or the transition back to civilian life.
For Hero run businesses or Hero focused causes, HH believes you should be able to reach your desired market without devoting a full-time staff to the grind of social media. With Hero Harbor, once a company is verified veteran owned, their company url is added to their profile where it can be promoted to the rest of the HH community allowing the company's owner to get back to doing what they do best.
There are several features that make Hero Harbor useful but the first and most important is identity verification. Currently there are more than 200 approved email domains with which to become automatically verified including many Department of Defense, Department of Justice and Department of Homeland Security accounts. The verification requirement significantly reduces the chances of connecting to scammers or others wishing hate or harm on our Heroes.
Audio profiles allow you to highlight your personal or business story. In app scheduling of events makes it easy to plan unit reunions, fishing trips, or just a gathering of Heroes out on the town. The important part is that Hero Harbor provides an easy to use platform for reaching others who have previously or are currently experiencing the same challenges.
Veteran owned and operated, Hero Harbor was founded by Dawn Keegan, a Marine veteran of Desert Storm and Tony Jewett an Air Force veteran from the same era. HH was formed in response to the alarming rise in suicide rate among our Hero ranks. With deep ties to the Hero community spanning several generations, Dawn understands that all the resources in the world can't help if we don't know where to find them quickly in our darkest moments.
Our Heroes do a difficult job and it takes its toll not only on the individuals but also their families. Hero Harbor provides the technical haven to connect and communicate so that our Heroes can then be fully present for those who depend on them.
Heroes in the form of law enforcement, firefighters, active military and veterans are a small percentage of our country's ranks, however, their mission to keep us safe is huge. We owe them so much gratitude and what better way to show it than by providing them the support they need at the time they need it. Heroes about to walk away from the uniform but who don't yet know where their path will lead, are at significantly increased risk. Too often after taking off the uniform, our Heroes find themselves without an identity. They forget about all the amazing leadership and other skills they developed while serving. Those skills can and will prove important and necessary in their new life. But we must help them traverse the rocky path from one reality to the next.
Those leadership skills are huge for businesses, which is why it's no wonder that so many veterans choose to run their own business. Small businesses struggle all the time to get the attention they need online. Marketing strategies nowadays have become complicated and there are so many veteran owned businesses that can bring huge value and positive changes to our community but are having a big challenge with getting noticed. This is a big hurdle for most businesses, but Hero Harbor aims to provide an excellent way to connect veteran owned businesses with other people just like them who can offer assistance. Building business relationships, and friendships are just a few of the things that Hero Harbor can accomplish, so you should definitely check out their site to see their progress. For many veterans, war is not the last battle they face. Sometimes, integrating back into a civilian life can be much harder than you would think.